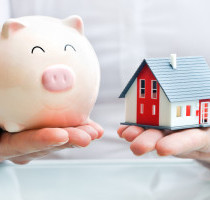 Real Estate Terminology: Loan Types, the Fifth in a Series
by Susan Fazio When it comes to real estate loans, you'll find that there are many options. Figuring out which loan or loans are b...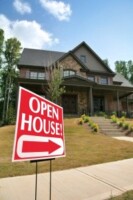 Open House Pitfalls, Tips and Etiquette for Buyers
by Susan Fazio So, you're thinking of buying a home … where do you begin? Potential buyers new to the real estate market may not...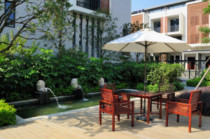 Enjoy the Backyard of Your Home More
by Susan Fazio Spring is in the air and its time to journey outside your home and enjoy the crisp air, beautiful flowers and sunsh...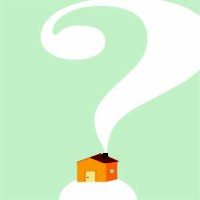 Buy, Sell, or Update Your Home?
by Susan Fazio Are you thinking about selling your home? According to the July 2013 National Housing Survey conducted by Fannie Ma...