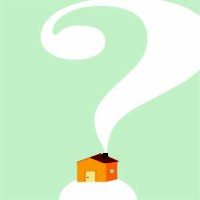 Buy, Sell, or Update Your Home?
by Susan Fazio Are you thinking about selling your home? According to the July 2013 National Housing Survey conducted by Fannie Mae, 74% of those surve...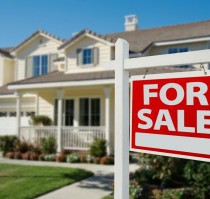 Tips for Home Sellers
by Susan Fazio Sometimes selling a home can feel like a big job – one with a thousand small tasks required to get it done. But many sellers make the ...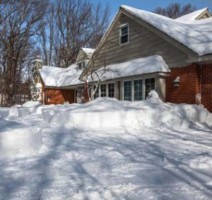 Will Your Home Weather Winter Storms Well
by Susan Fazio Though we haven't yet gotten to Thanksgiving, many parts of the country are already experiencing winter storms. Now is a good time for...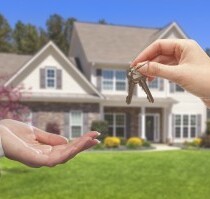 Tips for Home Buyers
by Susan Fazio Finding a new home can be one of the most exciting times of your life. It's a little like dating – the pursuit, the "getting to kn...